NEWBORN CARE
Know How To Take The Best Care of Your Baby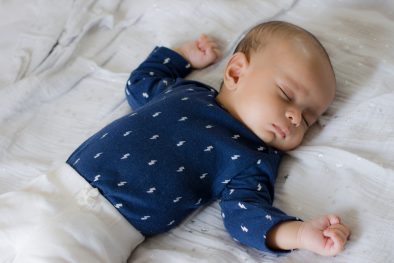 Mar 03,2021
If your baby is between 0-3 months then you must read this article to know how many hours should your baby be sleeping throughout the day, factors that might be impacting your baby sleep & what you can do to identify these issue and fix them.
► ये आर्टिकल इंग्लिश में है, हिंदी में जानकारी के लिए "Read More" पे क्लिक करें और आर्टिकल के अ...
Read More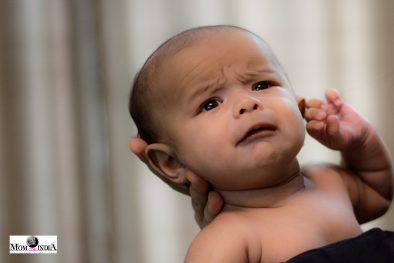 Apr 09,2021
Dealing with a crying baby is challenging for any parent. Understanding the reason behind the wails and then solving them works wonders. In this article we have listed the "why and how" to resolve this. Following them in order will help you enjoy happy and calm days with your baby.
► ये आर्टिकल इंग्लिश में है, हिंदी में जानकारी के लिए ...
Read More