New-born Must Have
,
Neo-Natal Care
,
AGE GROUP
,
0 to 3 months
,
4 to 6 months
,
BABY PRODUCTS
,
6 to 9 months
,
10 to 12 months
,
HOME REMEDIES
,
Consult a Doctor
,
NEWBORN CARE
,
Consult a Doctor
First-Aid Kit for Newborns & Infants Upto 1 Year
Though no medication should be administered without consulting the doctor, there are a few medicines that you should always keep handy to avoid rushing to a pharmacy upon the recommendations of your doctor. I always kept a medical first aid kit handy during both my babies, in this article I have shared the contents of my medical first aid kit for babies.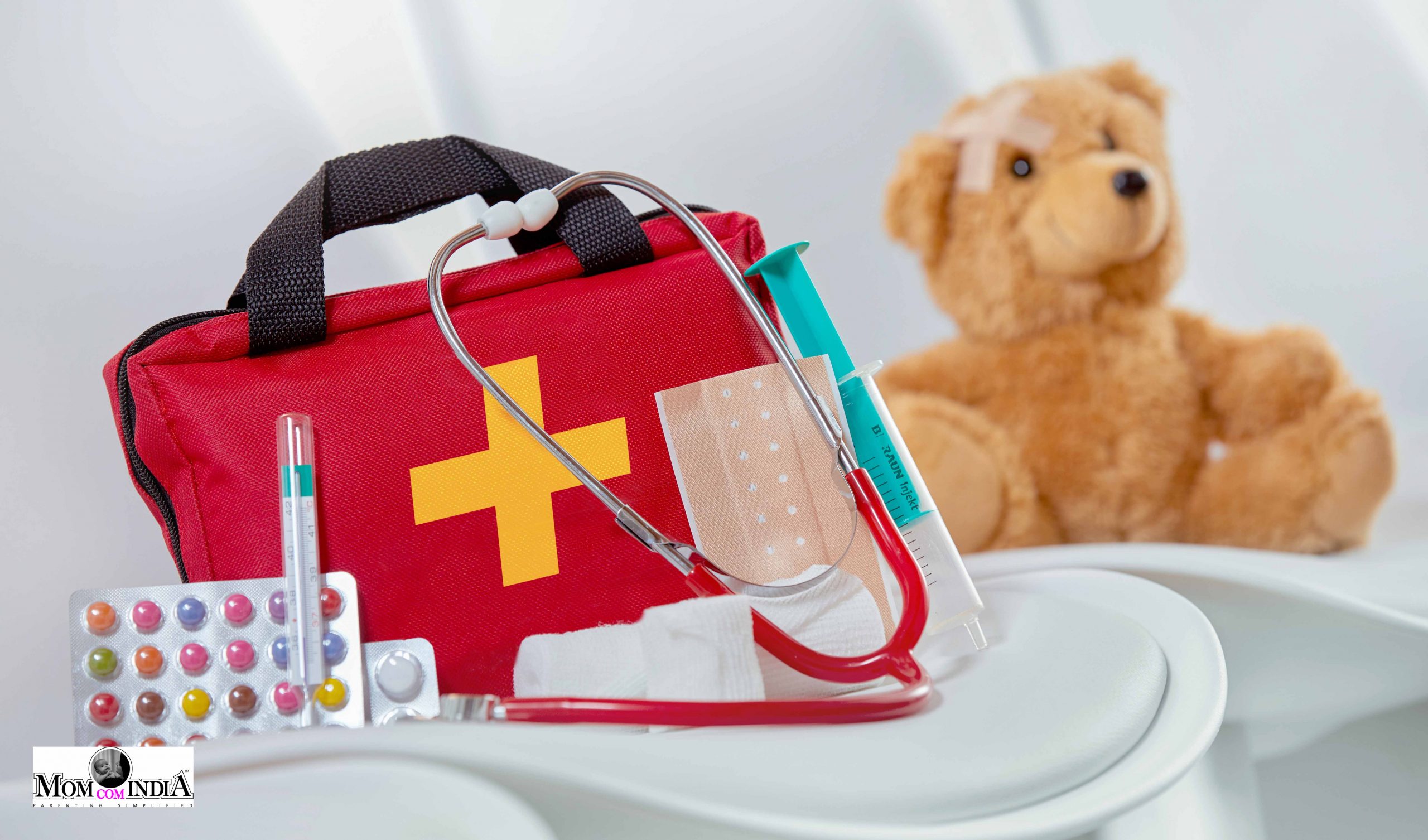 When your baby is ill, you naturally want them to be okay in the fastest way possible. An infant's immune system is not yet fully developed, and it is vulnerable to many infections (though it is common for babies to have fever 6-8 times in the first year of their birth). When your infant begins experiencing fever or some other kind of illness, it is difficult to know exactly, what is wrong . These are seven medicines that durably stayed in my kid's first aid kit. The medications provided relief for my son & daughter between the ages of zero to twelve months. A disclaimer to parents curating out their own first-aid kit, seek prescription from your doctor first. This article is penned based on my personal experience as a new parent, it's not intended to be medical advice.
Nasoclear (For Blocked Nose)
It's common for babies to suffer from stuffy noses. A sudden change of temperature or sleeping indoors in air conditioning can cause a nose blockage, so this solution comes highly recommended by most paediatricians. A blocked nose can be really uncomfortable for them so why not provide solutions that are both affordable and effective! Nasoclear is a saline solution for nasal washing. It is non-allergenic which means it doesn't irritate baby's sensitive nasal tissues. This is an amazing way to give your baby the relief they need without having worry about harmful side effects or irritating against any of their natural bodily fluids.
It's use is simple. Put one drop it into your baby's nose 15 mins before feeding, and press the bridge of the nose to unblock the nasal passage. This is very useful when babies are not able to eat due to blockage in their nasal passages. Saline washes are even more important for babies with Allergies or Asthma.
This is the best nasal decongestant I have ever used for my baby. We used Nasoclear on a daily basis for Kabir, as we too sleep in an airconditioned environment. Every morning we made sure to use it for him to ensure that he stayed clear of any mucus build up due to temperature fluctuations during the night. It's a good routine to follow to ensure a clean nasal passage for babies.
Vitamin D3 drops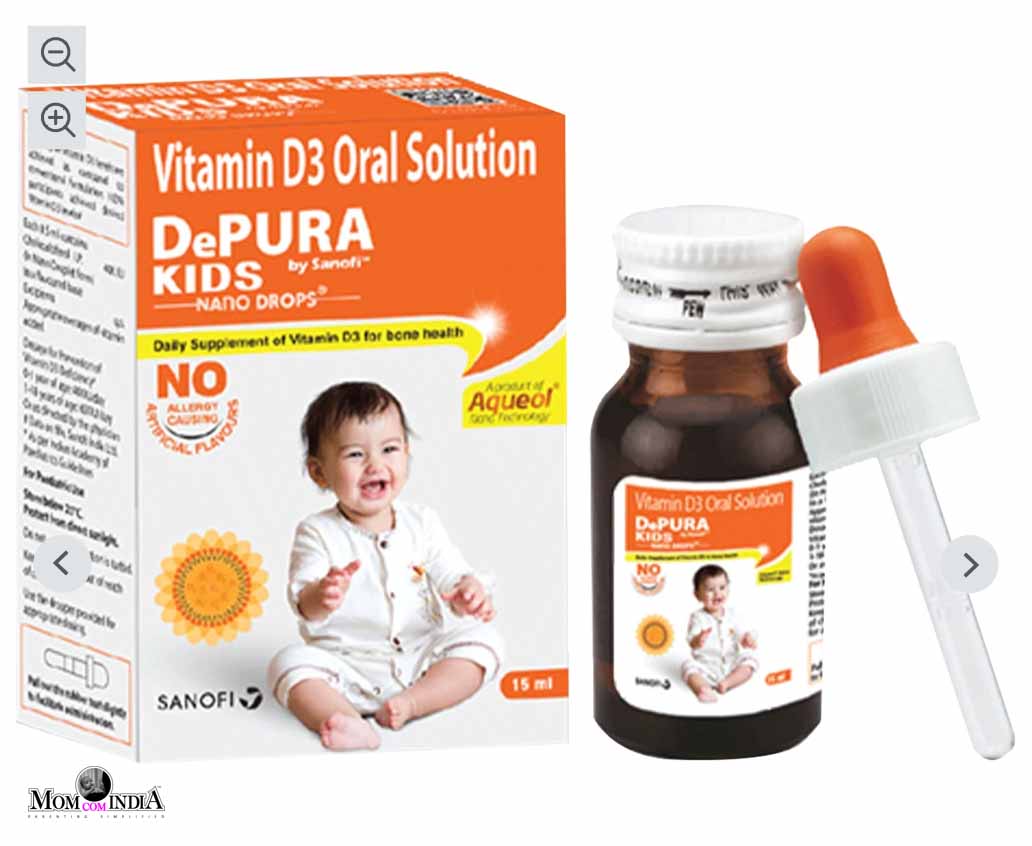 Elders have always said that one should expose newborns to the rays of early morning sunlight for half an hour, every day. Sun bathing was believed to be the best solution for addressing their Vitamin D3 needs. However, over time more research has shown that though sun is good for children, it does not provide the body with all it needs and can result in deficiencies later on. Also we have observed exposure to direct sunlight can cause melanin build up creating a darker skin tone due to tanning. From day one we were advised by our doctor to give our son & daughter 0.5 ML of Vitamin D3 drops every day for the first yeare, so that their developmental needs are met. You should discuss this with your own doctor or paediatrician- do not try giving him/her Vitamin D without first consulting a professional!
Baby Crocin (For fever)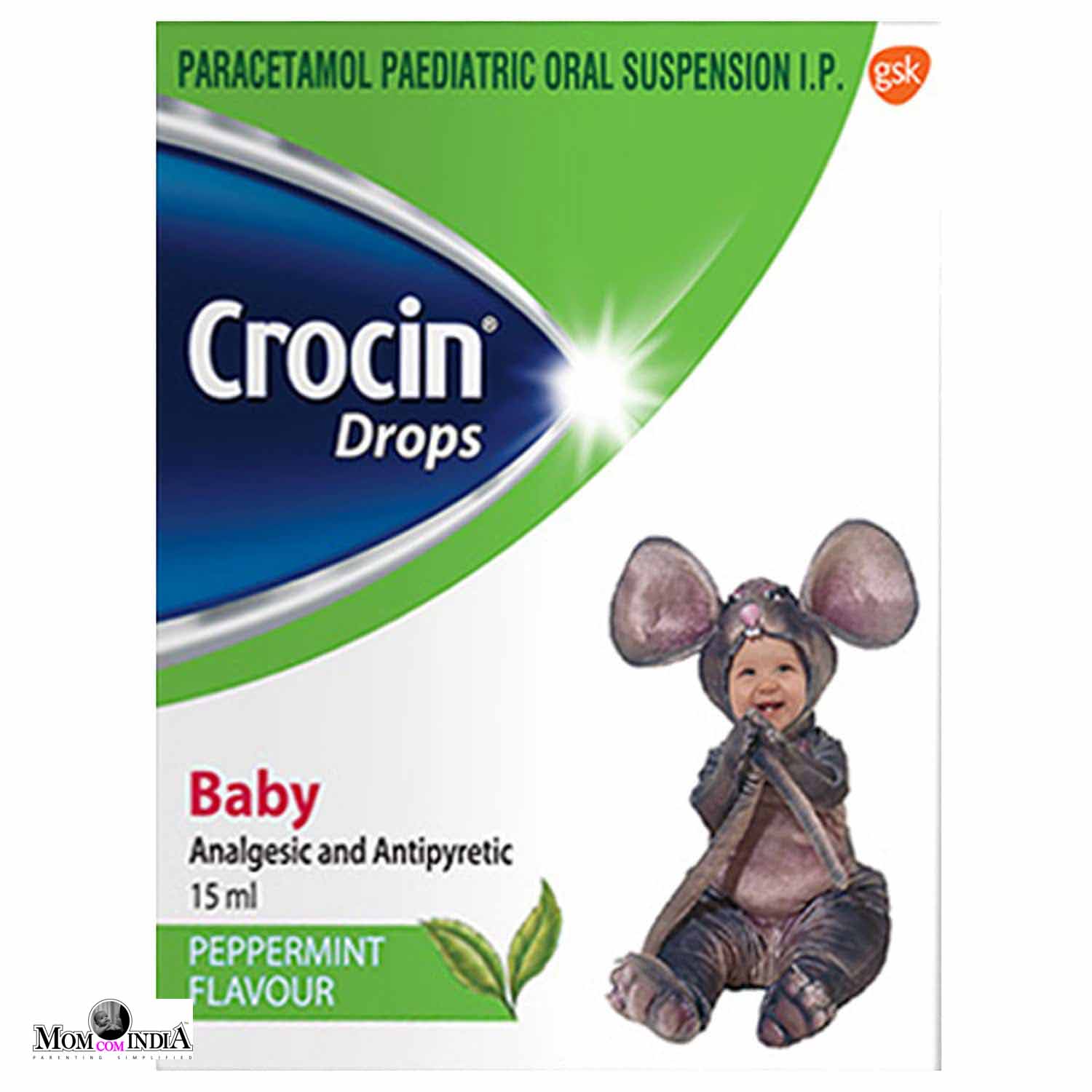 This medicine is recommended for fever of 100 degrees Fahrenheit or more. We use it when necessary after consulting our doctor, particularly after vaccination when the child is irritable and may get a fever. The amount of the dosage differs for each baby, as it depends on its age and weight. Please check with your doctor to confirm what you should do if your child develops a fever, to tackle any emergency situation.
Colic aid (For Stomach Discomfort)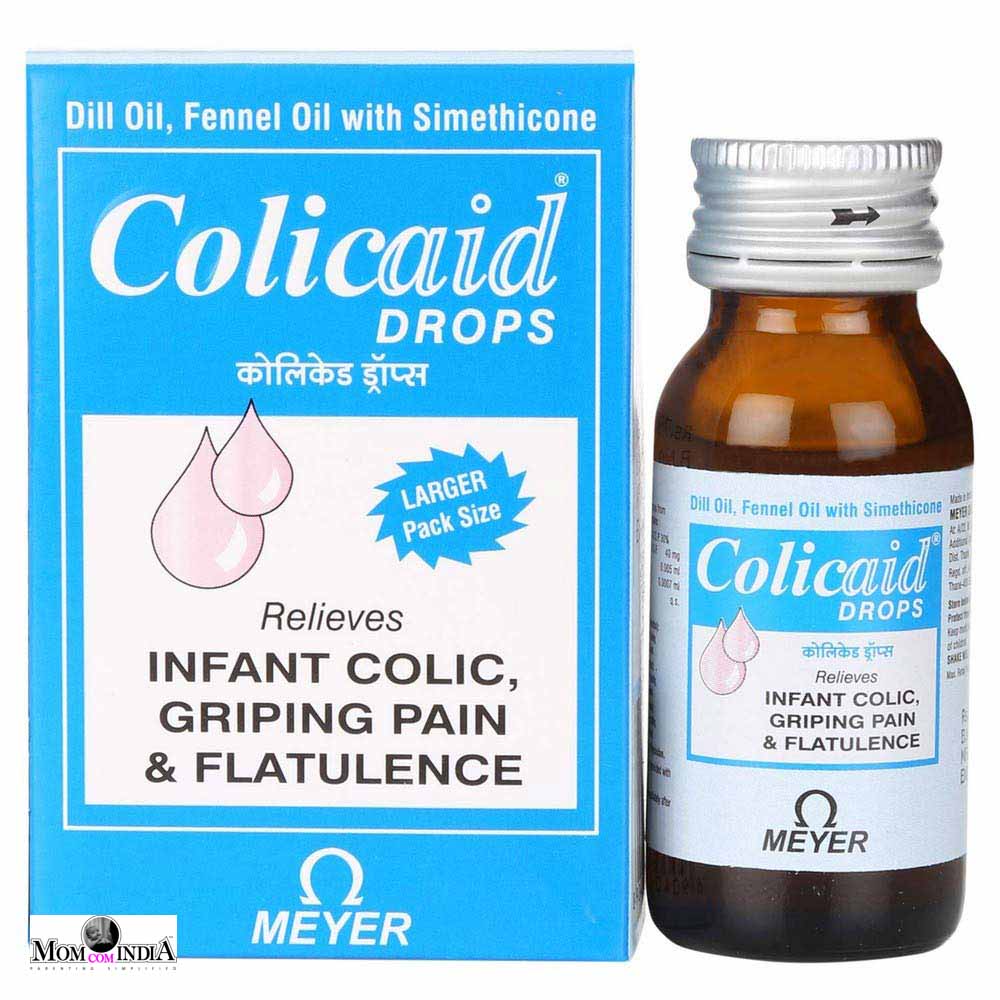 It is fairly common for newborn babies to suffer from stomach issues. This is because the digestive system in infants isn't all that well developed and can cause problems like gas, pain, cramps and other similar discomforts that result in continued irritability, often displayed by babies. Try not to worry – there are ways to deal with these symptoms like burping, gas relief etc. When nothing works one such way would be by administering Colic Aid which provides immediate relief. The dosage again depends on the child's age and weight, so it's always better to consult your paediatrician for the same before administering any medicine.
Calcarea Phosphorica (For Teething)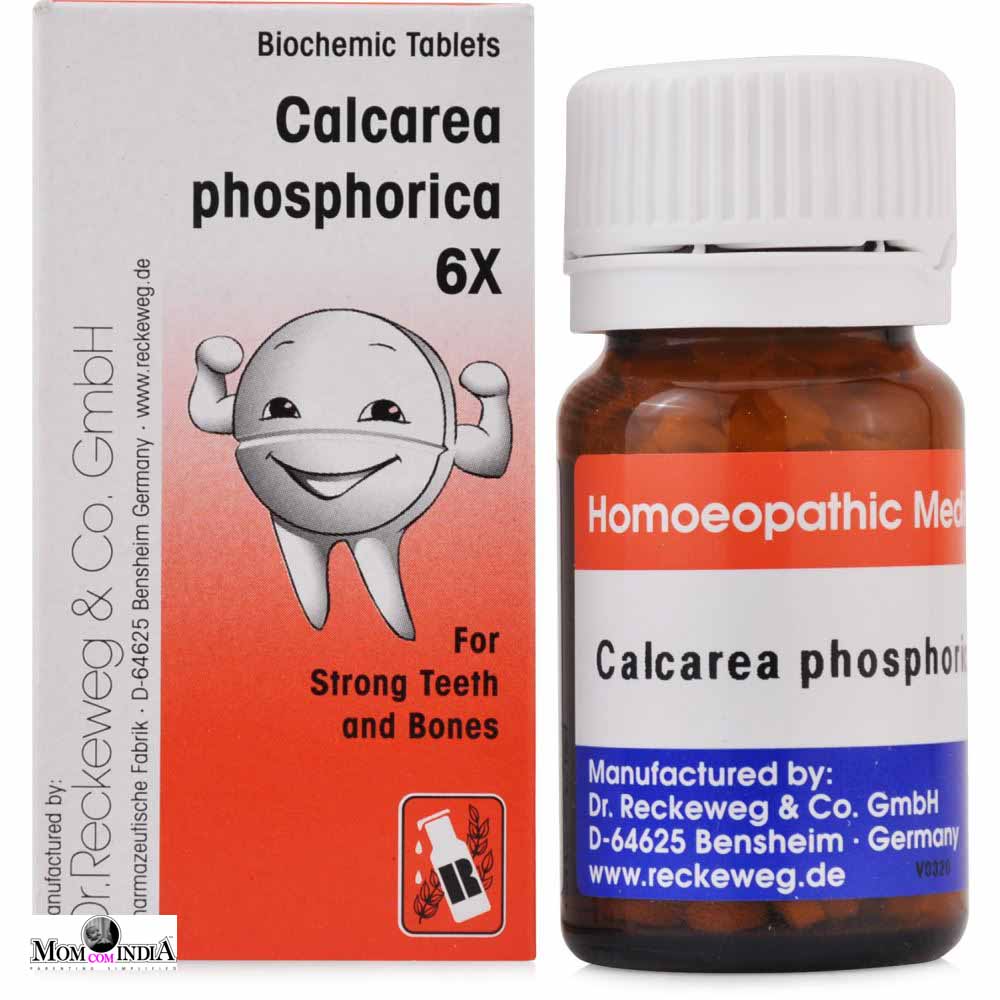 Calcarea is a homeopathic tablet that helps with teething. It can increase your baby's appetite, lower their irritability, and ease the pain of teething without any side effects you'd have to worry about. We got this information from someone who gave us their expert opinion on this remedy to help us regulate our baby's temper while teething. When Kabir was five months old, we began administering two tablets in the mornings and two at night, since he'd shown visible signs of his first tooth emerging. We continued giving him Calcarea throughout the duration of all teeth eruption because it noticeably decreased our son's irritability. Additionally, I love that unlike much stronger treatments, you don't have to worry about harming your baby when using Calcarea because it is absolutely safe.
Onabet Powder (For Rashes)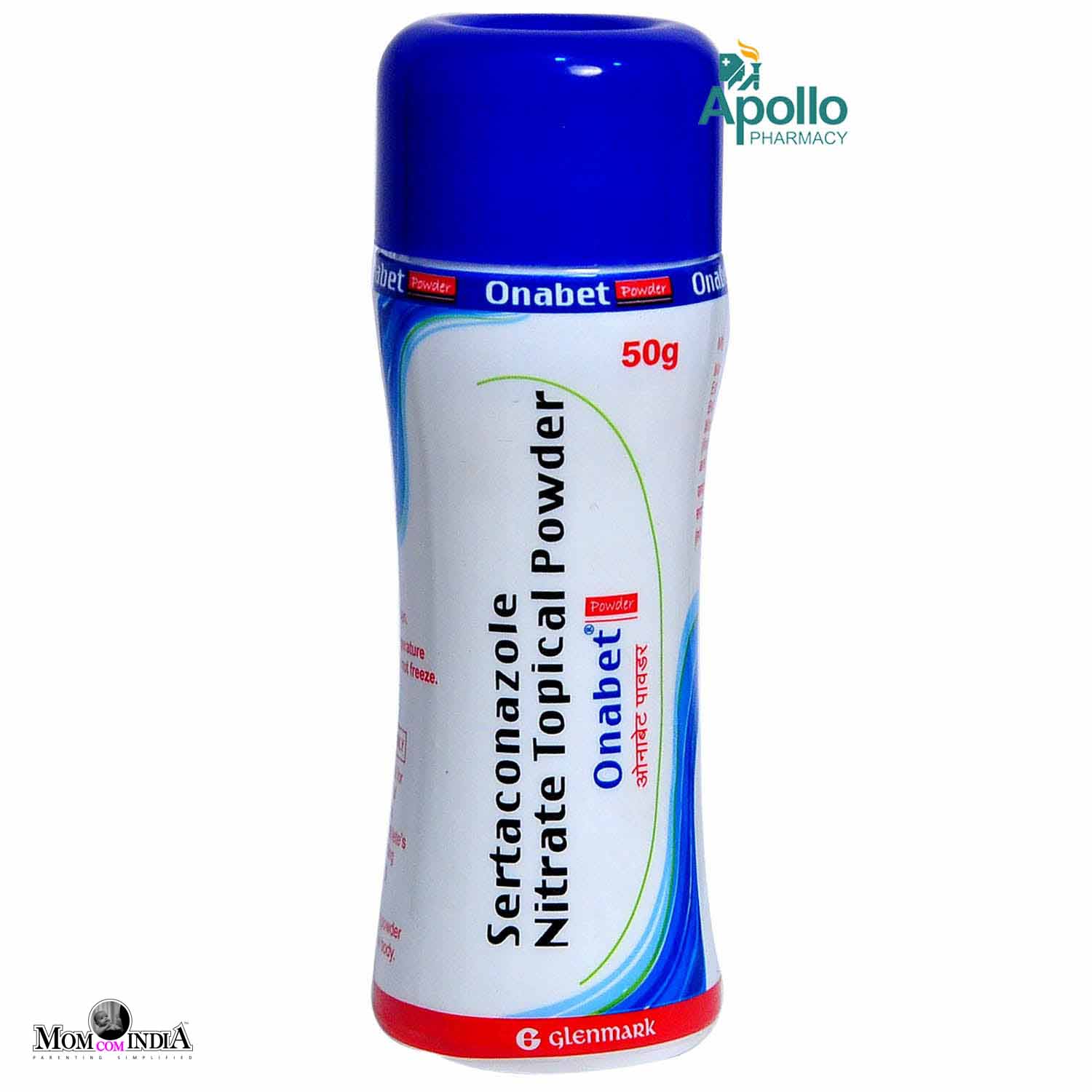 For diaper rash the best is to avoid rashes by regularly using a good rash cream, however if there is rash build up then you can explore Onabet Powder. We don't generally use body powder, however this was recommended to us by our child's doctor when he was suffering from a rash. If we happen to be on the go and need some quick relief, it comes in very handy. It is effective for adults as well, so I use it on myself occasionally!
Lacto calamine lotion (For soothing mosquito or insect bites)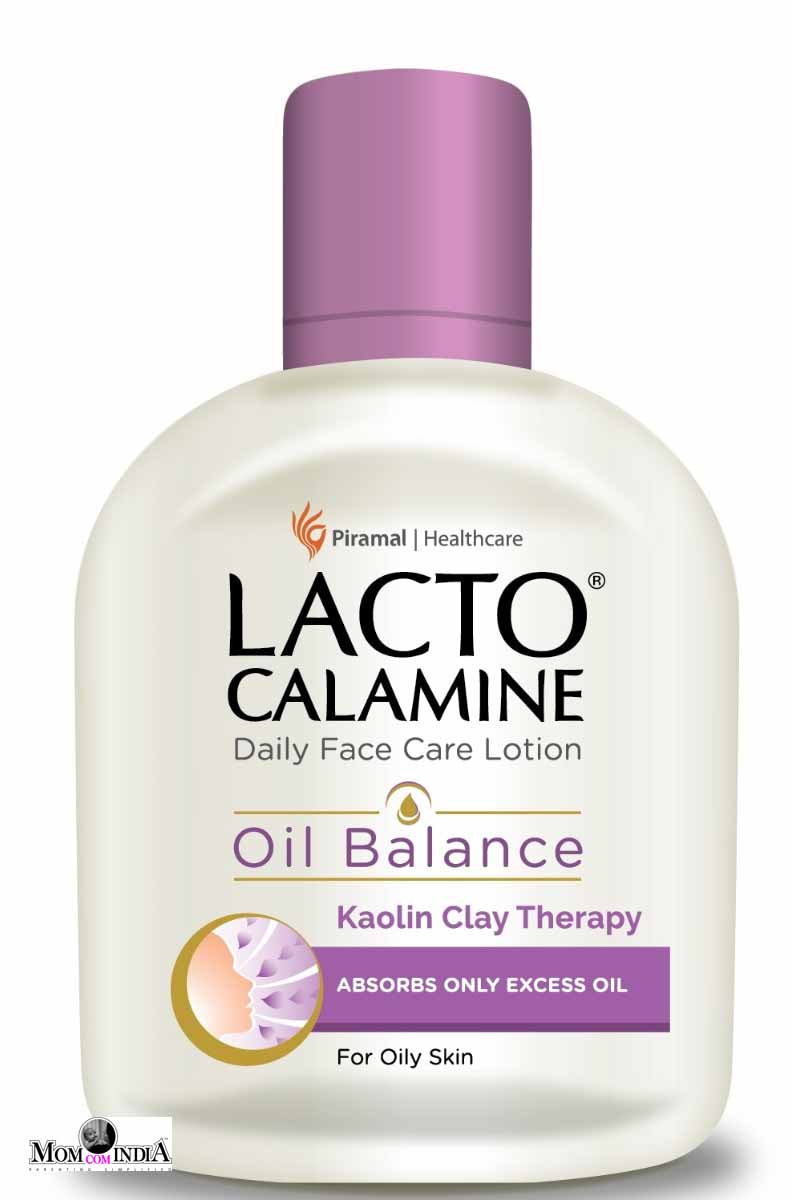 Mosquitoes are a menace. Even if one applies roll on repellent on baby's clothes, mosquito bites can't be completely done away with. That's why I always carry some bite relief with me at all times – especially when I know I'll be travelling. Very popular in India, for skin care is the widely-known Lacto Calamine lotion. However, not many know that it is an excellent remedy to soothe any mosquito or other insect bites. Just an additional note, I never have applied mosquito bite ointment on Kabir's tender skin. Even roll on or patch repellents are not advised before the age of six months because it can cause skin allergies and irritation.
Mamaearth Tummy Roll-On (for gas relief)
This product was not available during Kabir's first year however when it came in the market sometime in 2018 we tried it out and found it to be quite effective against colic or gas. It has natural ingredients like hing & fennel which are known to give gas relief in babies. Just rub the roll-on on your babies tummy a couple of times and let it do the work.
Please refrain from administering any medication to your child blindly & always consult your paediatrician first. My aim is to help you be a more prepared parent. In case you're looking for more information on this, please do consult your paediatrician. We hope you enjoyed our article about essential medicines for the baby. With this knowledge, we know that you can ease the challenges of parenthood. So what are you waiting for? Our tried and true approach to parenting has worked flawlessly for most families! Join us on Facebook, Instagram, YouTube or here on your favourite website. Help us to build an online community, by pressing the sharing buttons down below this post. Enjoy simplified parenting.
♥♥ बच्चों के लिए जरूरी दवाइयां, फर्स्ट ऐड एसेंटिअल्स| इस आर्टिकल में इस बारे में बताया गया है | इस आर्टिकल की जानकारी हिंदी में पाने के लिए नीचे दिए वीडियो को देखें ►
Some Important Articles on Newborn Care:
---
RELATED TOPICS
---