AGE GROUP
Find out the milestones your baby should achieve and the age wise development.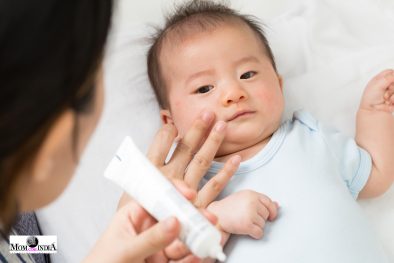 Jul 23,2021
A baby's skin is adapting to the experiences of the world. Choosing the right products and developing a routine, can be confusing. This article is a handy help to decode baby skincare. While looking away from the stereotypical approach of equating skin care with skin colour changes, it is a step by step guide to ensure healthy and glowing ski...
Read More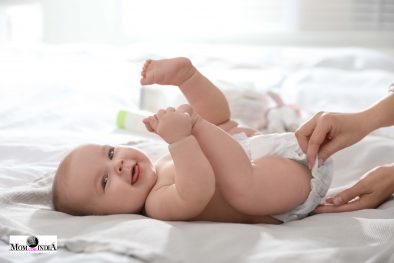 Jul 21,2021
Disposable diapers are a norm in modern day parenting. Though a necessity, parents often come across information, that makes them question the safety of diapers. Diaper rash, baby comfort, how to diaper and is it a healthy practice are a few of the many questions that bother a parent. If you too are uncertain of whether or not to use disposab...
Read More