Baby sleep problem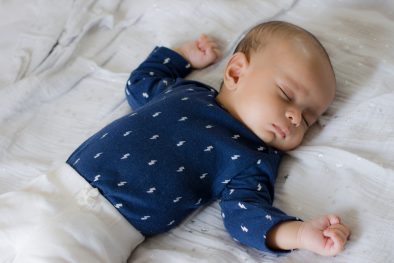 Mar 03,2021
If your baby is between 0-3 months then you must read this article to know how many hours should your baby be sleeping throughout the day, factors that might be impacting your baby sleep & what you can do to identify these issue and fix them.
► ये आर्टिकल इंग्लिश में है, हिंदी में जानकारी के लिए "Read More" पे क्लिक करें और आर्टिकल के अ...
Read More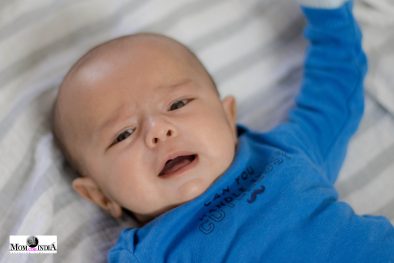 Mar 15,2021
Gas or Colic in Newborn Baby is very common, if your Baby is crying excessively, is unable to take a peaceful nap or not taking feeds properly, there are chances that they may be suffering from Gas or Colic. This article will help new parents avoid and ease baby colic/gas discomfort. A handy guide to keep your baby happy and free from it.
...
Read More