Navjat Vishu gas problem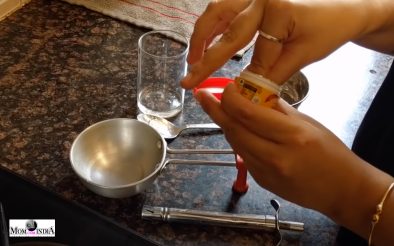 Mar 16,2021
A quick and easy home remedy to ease colic/gas discomfort for your baby. This is an age old tried & tested method which has not only worked for me but has helped over 8 lakh of my YouTube subscribers, they all have vouched for it's effectiveness.
► ये आर्टिकल बच्चों में होने वाले गैस के ऊपर है और इंग्लिश में है, हिंदी में जानकारी के लिए...
Read More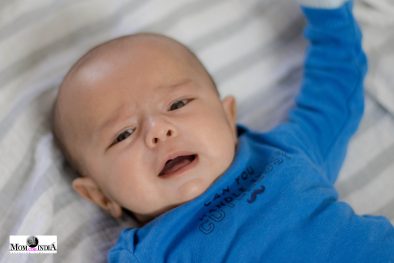 Mar 15,2021
Gas or Colic in Newborn Baby is very common, if your Baby is crying excessively, is unable to take a peaceful nap or not taking feeds properly, there are chances that they may be suffering from Gas or Colic. This article will help new parents avoid and ease baby colic/gas discomfort. A handy guide to keep your baby happy and free from it.
...
Read More