Calcarea Phos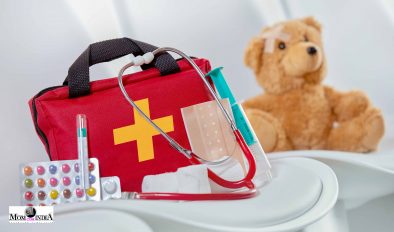 Jan 09,2022
Though no medication should be administered without consulting the doctor, there are a few medicines that you should always keep handy to avoid rushing to a pharmacy upon the recommendations of your doctor. I always kept a medical first aid kit handy during both my babies, in this article I have shared the contents of my medical first aid kit...
Read More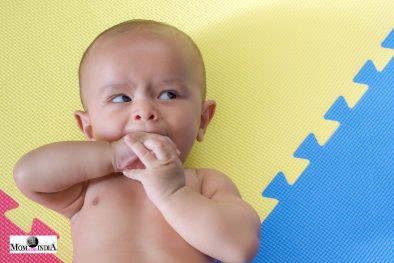 Apr 11,2021
Has your baby suddenly turned irritable? Chewing all that it can find at hand? These are signs of Teething. This article is for you, if you are looking to understand the challenges of teething and are looking for home remedies to soothe your baby.
► ये आर्टिकल इंग्लिश में है, हिंदी में जानकारी के लिए "Read More" पे क्लिक करें और आर्टिक...
Read More